Why didn't Salman Khan and Deepika Padukone work together?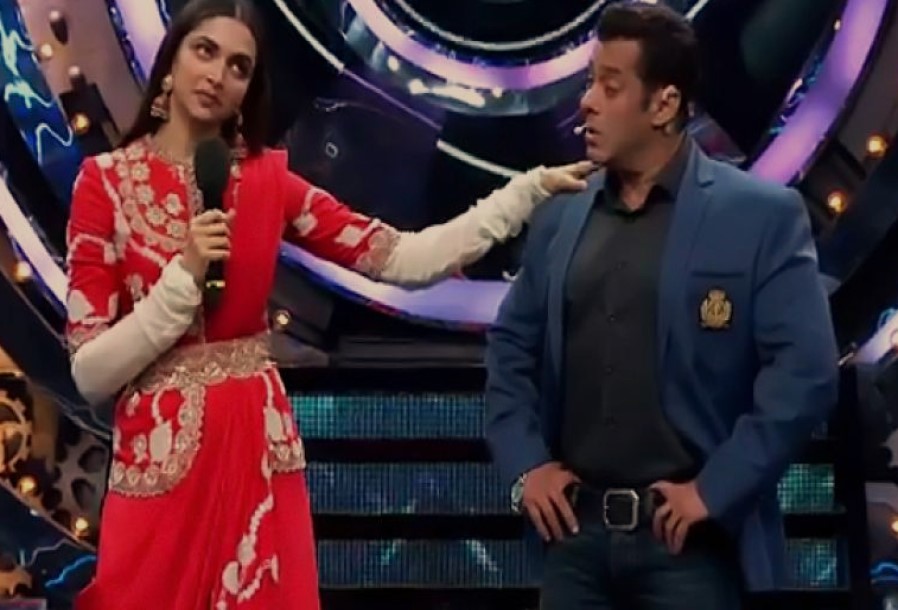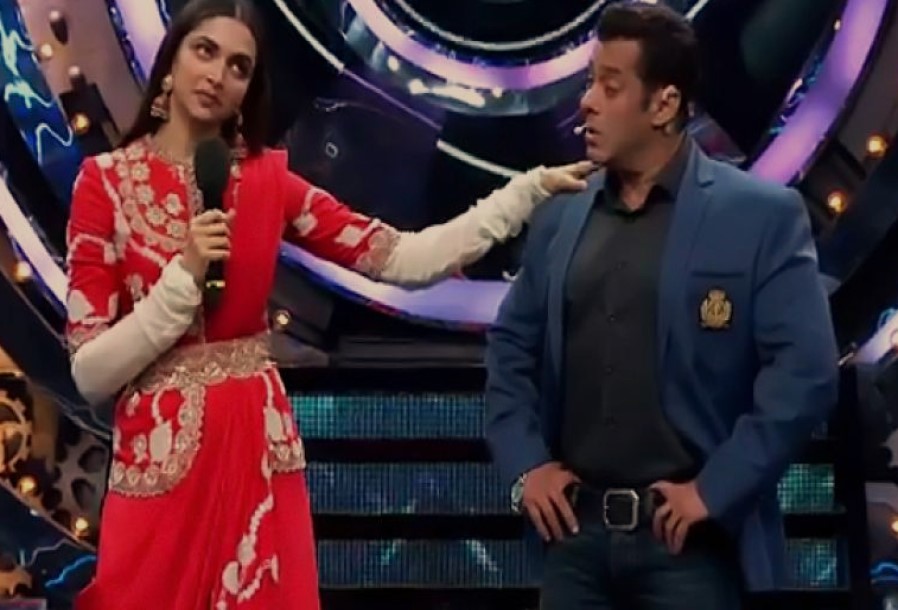 Deepika Padukone has always won the competition with her co-stars like Priyanka Chopra and Katrina Kaif. She has ruled Bollywood with her stellar performance; now she is the richest actress in India and got a place in Forbes. Salman Khan has left two other Khans behind and the most successful actor in the present time. Everyone would wonder why these two most prominent actor and the actress never worked together
It is not secret Salman offered Deepika to feature a film with him. But she turned it down. She later debuted with Shahrukh Khan. She was asked many times why she did not debut with Salman. She answered that she was too young to act in a movie at that time. It is hard to buy the explanation. She was an adult and not afraid to stand in front of cameras at that time.
Deepika has never commented on the question that she rejected many offers to work with Salman. Different news media reports that Deepika has rejected 5 or 6 times to co-star with Salman. Those movies are Jai Ho, Bajrangi Bhaijaan, Kick, Prem Ratan Dhan Paayo, Sultan, and Shuddhi.
Salman was asked why he did not work with Deepika or another way around. He answered that there was not any project where they could work together. That statement was not entirely correct. There was clear evidence that Deepika was offered roles in Jai ho and Prem Ratan Dhan Paayo. There was also indirect evidence about Bajrangi Bhaijaan, Kick, and Sultan.
Sometimes it is not good for the career of an actress to work with a superstar. When Amitabh Bacchan was a megastar, female stars were interested to work opposite him in the beginning. Later on, they understood that Amitabh's movies were all about him. Female actresses did not any importance. People did not talk about Zeenat Aman or Parveen Babi. Later on, they lost interest to act with Amitabh too much.
The same thing happens with Salman Khan's movies. People talk about Salman, they forget about Sonakshi, Daisy Shah or Sonam Kapoor.
Deepika is an intelligent and calculative girl. Maybe she also thought that it could be a risk for him to work with Salman. She could be under his shadows.
There could be another reason. Deepika selects her characters in movies very wisely. She knows which roles she is good in. She prefers to act in a movie like Padmavati in which she is the central character.
Deepika always has kept good relations with Salman Khan. They appeared together many times on the stage.
Some people may ask why Deepika worked with Shahrukh if stardom is a problem. In Sharukh's movies, female characters did get importance. Kajol and Juhi Chawla were well represented. Deepika may have realized that