Rekha and Amitabh Bacchan: Why couldn't they be together?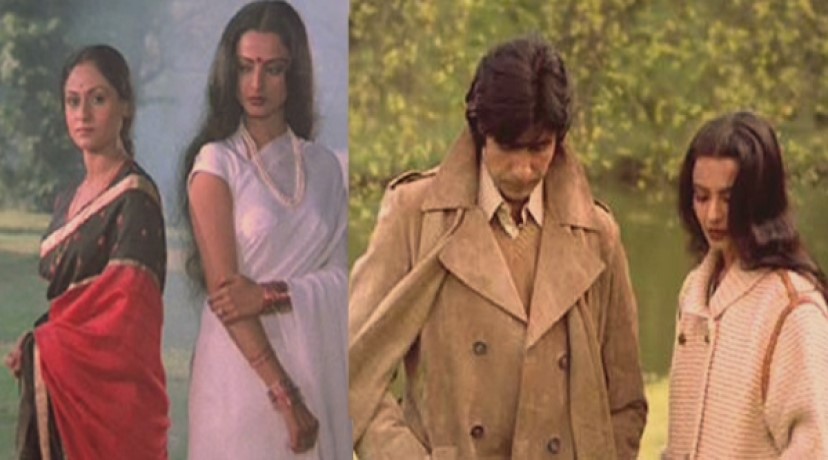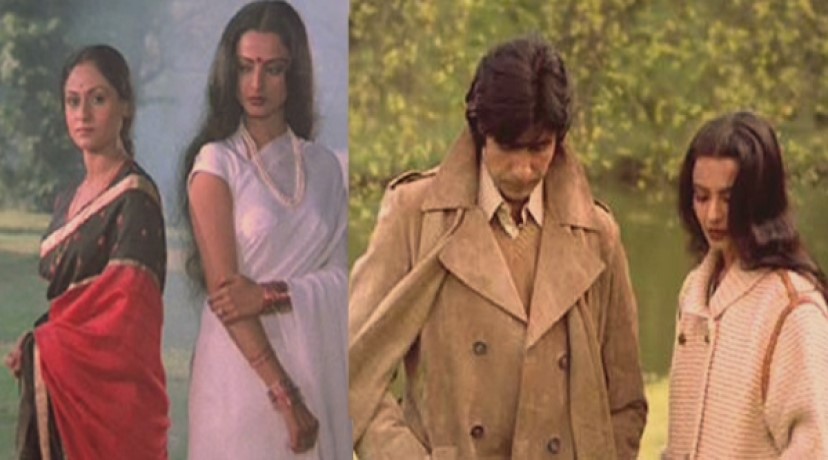 Rekha has many times admitted her love and emotions for Amitabh Bachchan but Amitabh never reciprocated that. Amitabh has strongly denied any affairs between him and Rekha. It seems the affairs were one side.
It is obvious Rekha wanted to marry Amitabh. There were headlines in newspapers that they were secretly married. Rekha participated in Rishi Kapoor and Neetu Singh's wedding, wearing sindoor and mangalsutra. Rekha wanted to give the impression that she got married.
Amitabh had not been very faithful to his wife Jaya. Amitabh was a megastar and every woman wanted Amitabh. Rekha is not the only one whom Amitabh wanted to have fun with. He also had a relation with Parveen Babi. She was more attractive than Rekha. But Amitabh wanted to stay in his marriage and do infidelity with other women.
At that time most of the people were convinced that Amitabh and Rekha had an affair. They used to date in a bungalow owned by a friend of Rekha. We can not rule out the possibility that they used to make love in that bungalow.
Their love story apparently started during the shooting of the film Do Anjaane (1976), when Amitabh was a married man.It is widely known that the blockbuster movie Silsila was created based on the real love story of Amitabh and Rekha.
People still ask the question of why Amitabh and Rekha did not marry if their love was so deep. Amitabh wanted to have a stable family life with children. He also wanted to have a good time with other women.
Rekha was most probably ready to marry Amitabh but he was not. He was acting with very desirable and hot women like Zeenat Aman, Parveen Babi, and Jaya Prada, etc. All women could die for him.
The affair between Rekha and Amitabh was not just gossip. Yash Chopra confirmed to the press that two had affair.
There was also a report that Jaya Bachchan invited Rekha home for dinner and told her straight forward that she would never leave her husband under any circumstance. It would better for Rekha to stay away from their marriage.
Rekha got the message. She gave up her move toward Amitabh.