"Jumma Chumma" Kimi Katkar's career in Bollywood was short-lived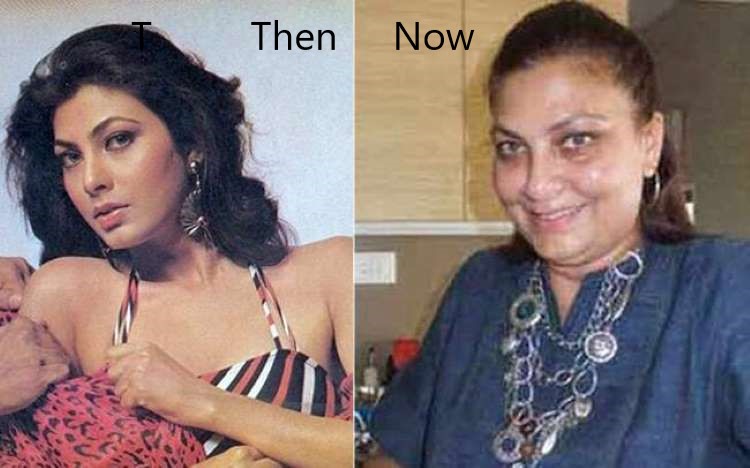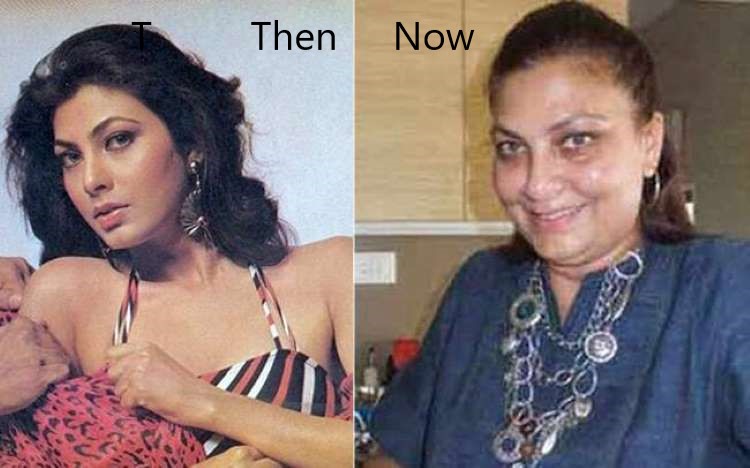 Kimi Katkar was called sex siren after she featured opposite Amitabh Bachchan. She went missing from Bollywood. Nobody really cared or nobody talked much about why she disappeared.
Many rising and career established Bollywood stars suddenly disappeared from the film industry. Some married persons outside Bollywood and started a new life. But whenever an actor or actress left Bollywood unexpectedly, there was always a lot of news, speculations, and gossips. Meenakshi Seshadri, Mandakini, Anu Aggarwal, and many others left Bollywood. People still wonder why they disappeared.
Kimi Katkar was born in 1965 in Mumbai. Her mother was a junior artist who helped her to enter Bollywood. Kimi Katkar debuted in film Patthar Dil as a supporting actress in 1985. In the same her film Tarzan was released. She did some hot scenes in Tarzan.
 She featured some other movies like  Vardi, Mard Ki Zubaan, Mera Lahoo, Dariya Dil, Gair Kanooni, Jaisi Karni Vaisi Bharni, Sherdil, and Zulm Ki Hukumat. Those were not popular movies and her roles were not that remarkable.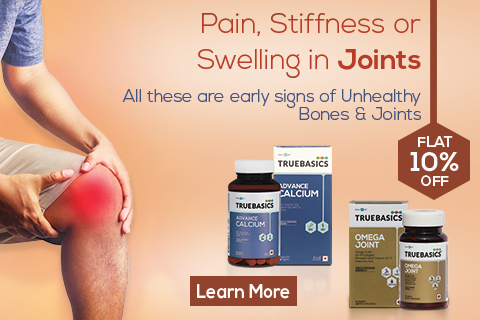 Her real success came when acted in the movie Hum with Amitabh. Jumma Chumma De De became the biggest hit of the year. The song is one of the most popular songs ever.
The great show of Wembley Stadium London was titled the "Jumma Chumma Show" But the real Jumma Kimi Katkar was not there. Amitabh Bachchan performed the song with Sridevi. Amir Khan and Salman Khan performed there, too. But there was no news why Kimi Katkar did not appear.
After the success of Hum, everybody expected that Kimi would do more movies. But surprisingly she was not very interested to sign new movies.
Kimi Katkar declined the offer a role in Rakesh Roshan's King Uncle with Jackie Shroff. She did not do the role and that was given to Anu Agarwal. She also declined the Yash Chopra's movie Parampara.
There was a rumor that she had an affair with Sanjay Dutt. She dated Danny Denzongpa, too. But both let her dow. Maybe because of that she was fed with the movie industry.
She married advertising photographer Shantanu Sheorey. She lived in Mumbai until 2000. She later lived sometimes in Australia. She is now living in Pune. She is engaged in creating paintings and decorations.
She looks older than other actresses of her age. She confirms that does not want to work in movies at all