Deepika Padukone has not gone under the knife but done skin lightening treatment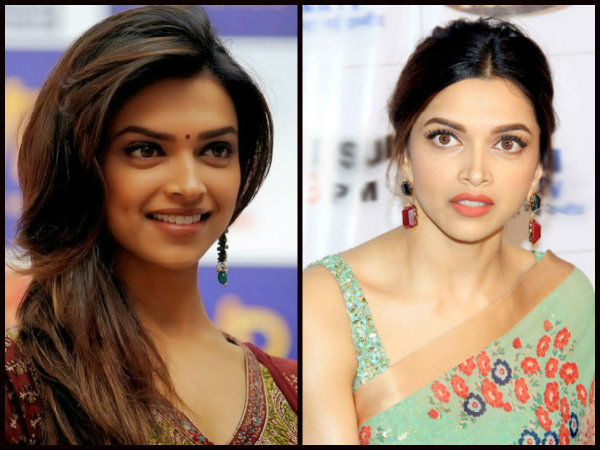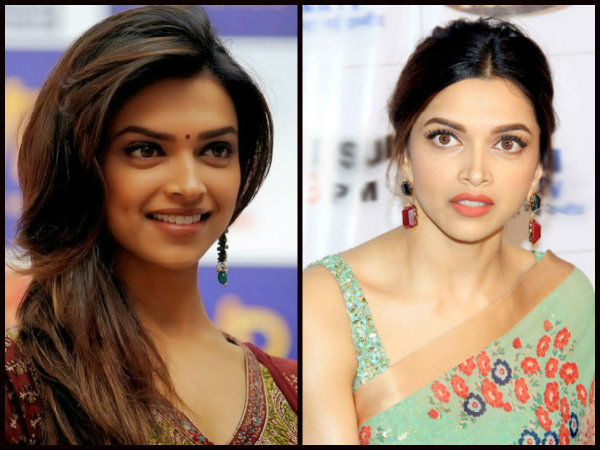 In the early days of her career, Deepika Padukone was advised to undergo plastic surgery to change her shape which she apparently refused. She has done skin brightening treatment later on.
In recent years, it is quite visible that there are some changes in her nose and lips. She denied having received any kind of surgery in an interview. She ridiculed the topic.
Most Bollywood actresses have been under knives. Bipasa Basu can't even remember how many times she has gone under plastic surgeries. Katrina Kaif has done that several times. Kareena Kapoor has done more than Katrina.
Deepika wanted to be a badminton player like her father. She practiced the game a lot.  She was an athlete. She took care of her body before she entered Bollywood. She has had a very good body structure and curve.
Deepika probably has not gone through major plastic surgery, for sure. There could be some minor medical interventions to fix her nose and lips. Those could be done without surgical intervention.
There are many photos circulating that show her picture before and after plastic surgeries. Those pictures have nothing to do with surgeries. Pictures show in fact contrast of her appearances before and after she has become famous. She was a dusty brown but she has become fair.
There is no doubt that Deepika Padukone has done skin lightening treatment to look fairer. It is very visible.

Deepika had a very ordinary appearance without makeup. Now she looks gorgeous because of the power of make-up. Nowadays the art of makeup is so advance that you can give a person any appearance. You can make Amitabh Bacchan a college student and Varun Dhawan as an old father.
It is obvious that Deepika is using a lot of make-up to look beautiful. Deepika's basic body structure is excellent. She only needs external appearance. The rest can be done by make-up