Govinda flopped because he wanted to be a Khan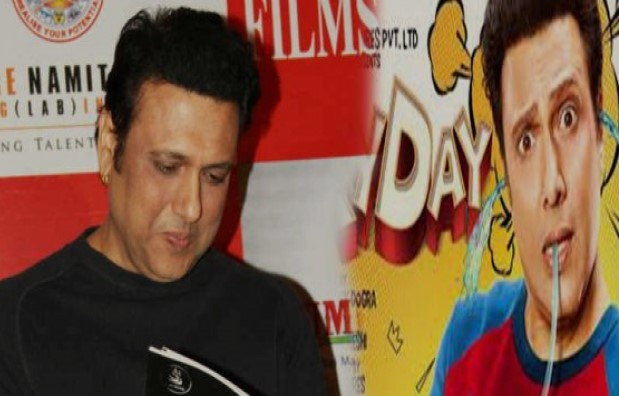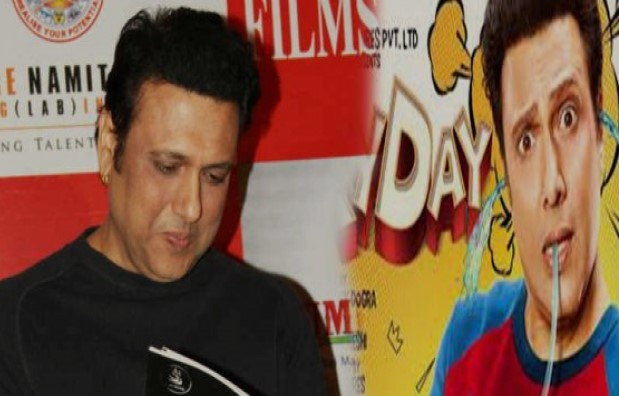 Govinda could survive in Bollywood as Shakti Kapoor and Kader Khan. But he wanted to compete Khans. He was not capable to do that. That attitude ruined him.
Govinda is only a couple of years older than three khans. He was probably the most popular actor in the late 80s and early 90s. He was an all-rounder actor. He was a good dancer, a very good dancer and not bad in action either. Three Khan are still dominating the Indian film industry. But Govinda is nowhere. Once the unparalleled superstar is now completely finished in Bollywood.
Many veteran actors have nice come back to Bollywood. Sanjay Dutt is four years older than Govinda. But despite 5 years of hard prison serving, he has created his strong position in Bollywood and presenting one after another hit movie. Even Chunkey Pandey is still present in the industry.
What did go wrong with Govinda?
Govinda did not have physical features that are required to be a modern hero.
Govinda could not follow the changing time. In 20s Govinda did not have any hit except Jodi number 1. Since the late 90s, the concept of physical attractiveness has changed. A beautiful face was no longer considered as attractive. The important physical features of an attractive man are wide chest, muscular lower abdominals, and thin but strong waist. Khans have that kind of body but Govinda did not have. He did not have the body structure so even work out could not do much help.
Govinda was not aware of his shortcomings. He wanted to continue as Khans. That was not a good attitude He should have chosen characters that matched him.
Govinda got offers to be a comedian in many films but he was angry because he thought it was a degradation from hero to a comedian. He worked with Shakti Kapoor and Kader Khan in about 80 films. Both actors were very successful in their roles. Govinda could follow them instead of becoming jealous of Khans.
Secondly, Govinda did not keep good relation with Bollywood influencers. David Dhawan helped Govinda to rise. He could give lift Govinda further. Sanjay Dutt asked Govinda to go to David but Govinda thought that David let him down even after Govinda treated him better than his relatives. In the film industry, it necessary to do compromise at work. He could also make good relations with Salman Khan who was willing to help him.
Govinda was not punctual and did not keep his responsibility. Many producers complained that he came late in the set. Even after taking payment he did not keep his contracts.
When Govinda was having a bad time, his old friends tried to help him. But it was Govinda who spoiled all opportunities. Salman tried to give him a break in Partner movie. He was offered a Happy ending and Kill Dill. He got even a good offer at Tall which he refused. The role later went to Anil Kapoor.
He did not want to do what he was good in. He wanted to be Hero number 1 always. That's why he flopped.