Where is in the world once most promising Bollywood star Mamta Kulkarni?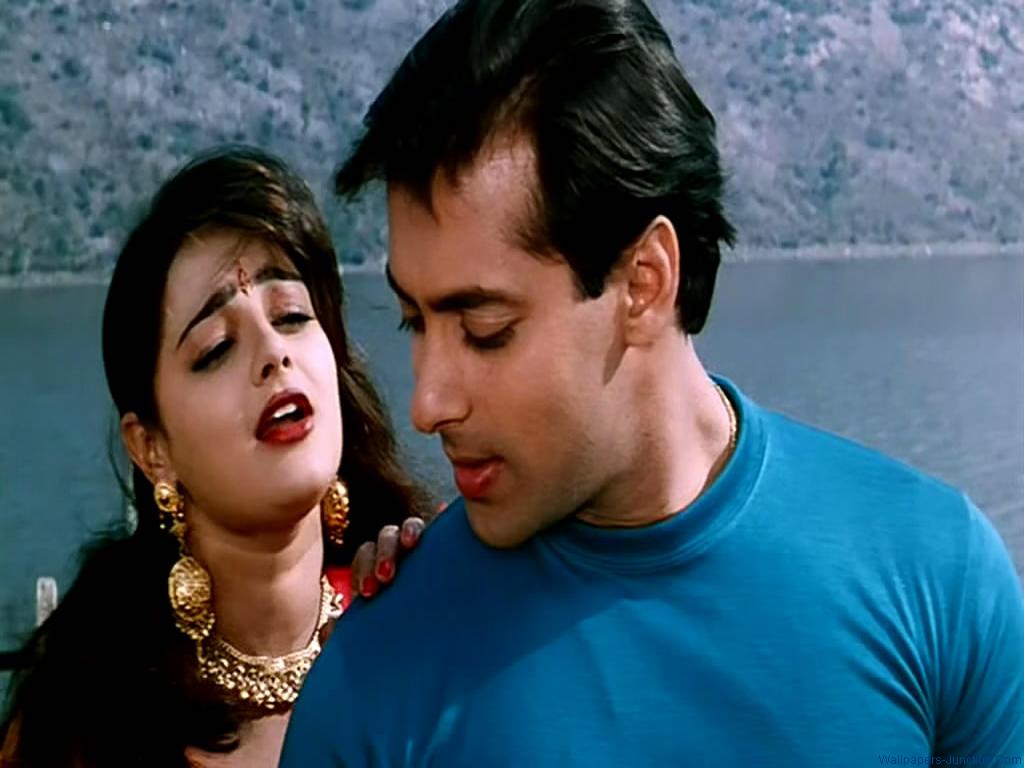 Mamta Kulkarni was one of the most promising and hot actresses in Bollywood. It is a big mystery why the actress suddenly disappeared from India and involved with the most notorious drug smuggler Vicky Goswami.
Mamta Kulkarni joined Bollywood at the age of 20. She got a breakthrough with Aashiq Awara opposite Saif Ali Khan. Both Mamta and Saif won the Best Debut awards in the year 1993.
Her next performance was hit with Waqt Hamara Hai and Krantiveer. She was hot; everybody thought that Bollywood god a new DIva. Some critics were comparing her with Zeenat Aman.
She was on the verge of success. She worked with most famous actors including Salman Khan, Aamir Khan and Akshay Kumar. She could very well create a permanent position in Bollywood.
In the 90s, Bollywood was modest and conservative. But Mamta dared to lock lips with Akshay Kumar in Sabse Bada Khiladi and went topless for a magazine cover. Those were not helping her career.
Mamta Kulkarni suddenly disappeared from Bollywood and India as well in 2001. Somebody must have pushed something in her brain. There was no logical explanation for why left her successful career.
The police were keeping eyes on her for some drug-related inquiries. There was speculation that she ran with the drug smuggler Vicky Goushamy but there was no verification.
A couple of years later Mamta came in news again. Both were arrested in Saudi Arabia for the possession of drugs. They converted to Islam and got married. It was the only way, she could escape the punishment in Saudi Arabia.
They shifted to Dubai and started some legal business there using their drugs money. But the drug lord Vicky Goswami was known to Dubai police. He was sentenced to very long imprisonment but was released because of his good conduct.
Mamta had a normal childhood. She was born in a conservative family and her father was a police officer. She entered Bollywood against the will of her family. She was a sensational actress. Everyone thought that would be the new Diva.
She worked with several reputed filmmakers. She was last seen in Dev Anand's Censor which released in 2001. After that, she escaped India.
She was hiding in South Africa for some time. Then she moved to Kenya and was living with her husband there
She came into serious trouble in 2016. The Thane police seized a huge amount of drugs worth 2000 crores rupees from a factory in Solapur. The druglord Vicky Goswami was the prime suspect. The police suspected Mamta Kulkarni as the conspirator. In 2017, the court issued a no-bailable arrest warrant against Mamta.
Mamta has very recently approached the Bombay high court to revoke the FIR against her as she argues that she was used as a scapegoat.
In the latest photo, she is looking old with grey hair. She has hardly any chance to escape long term imprisonment.