Shahrukh Khan's trump card has worn out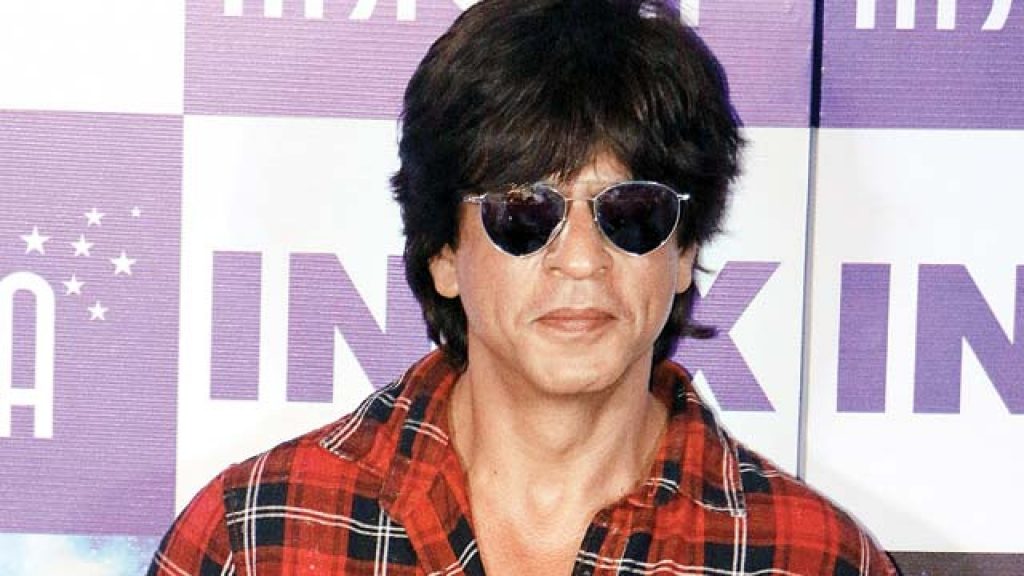 After ruling Bollywood for more than two decades, Shahrukh Khan is delivering one after another flop movie.
His trump card is his signature dialogue delivery. The same kind of dialogues has become old and boring. He has always been far better promoter than an actor. The key to his success is his marketing capabilities. That has been outdated, too. He could not be successful based on his acting skills alone.
Shah Rukh, the "King Khan" of Bollywood has won 13 Filmfare awards and billions of fans worldwide. Bollywood has a global audience of 3.6 billion; which is 1 billion more than Hollywood. In this sense, he could be more popular than Tom Cruise, Brad Pitt or George Coolaney.
Shahrukh has dominated Bollywood for decades. But his career has in recent years suffered a major setback. After Chennai Express, no Shahrukh Khan's movies crossed 175 crores whereas two other Khans movies crossed 400 Crores. He is delivering one after another flop movie.
It is not just his age that is dragging him down. Salman and Amir Khan are not younger than him.
Two other Khans have succeeded in the box office in their latest releases. Raees grossed Rs 128 crore at the box office while Aamir's Dangal and Salman and Salman's Sultan mopped up almost 400 crore and 300 crores respectively in the same period.
What did go wrong? Shahrukh Khan's monstrous success and popularity have little to do with his acting but promoting strategy
He was lucky and he has been incredibly smart. Otherwise, he could not be successful for such a long time.
Shahrukh Khan's overacting had been on the public for decades. There was a time when overacting worked
Starting from Bazigar to Veer Zaraa he had done nothing but pure overacting, same acting and same mimic. He did not have many acting skills but he has had business skills. He knew how to promote himself.
There are many products that are not very good but have been best sellers for centuries. Coco-cola is an example. Shahrukh Khan
The problem Shahrukh Khan has been facing for the last several years that he has failed to update himself. Audiences are not accepting the same style and the same type of dialogues.
He is a middle-aged man. It does not matter how much make-up he uses, he cannot be 22 years old Rahul. He is not even fit for the character of Harry.
His signature romantic style does not fit his age. He looks older than other Khans. His habit of chain-smoking is probably deteriorating his health.
In the late 80 s, it seemed Amitabh's was over after super flop movies like Tufan and Jadugar. But he always came back. He came back even after he became 60 years old. But I doubt if Shahrukh Khan can follow Amitabh Bachchan. Amitabh has diversified acting skills. He is good as the role of a father and a teacher. Shahrukh Khan is not.
But as mentioned earlier Shahrukh Khan has marketing skills. He can be a successful movie producer.