Bollywood was not the place where Anu Aggarwal belonged to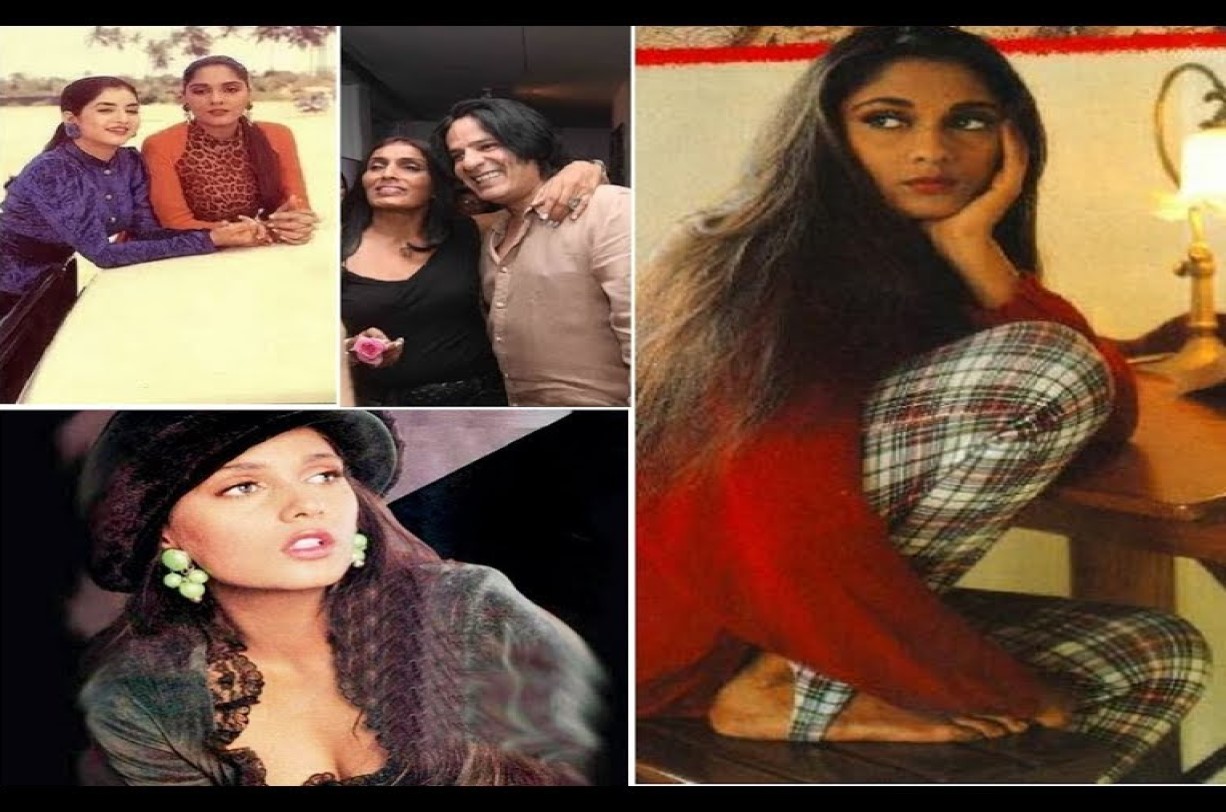 Anu Aggarwal who became famous for her role in the blockbuster film Aashiqui was not at all interested in acting. She never wanted to come in limelight. It was the wrong career choice that she still regrets.
Anu Aggarwal was good in many things. She was a great actress. She was a Gold medalist brilliant Master graduate from Delhi University. She did not have to come to the film industry. It was not suitable for her. She with her academic caliber should be a researcher or professor.
She said in an interview, "When I was at the peak of my career when I was materially richest — that was the poorest time in my life [emotionally]," she says. "I had never known that kind of unhappiness before in my life." This was a very honest and emotional expression.
She was only 20 when Mahesh Bhatt cast her. She did not realize that it was a wrong career choice. She was too young to make a professional choice. She regretted that later on
Anu Aggarwal was driving alone in a rainy Mumbai in 1999. She apparently had alcohol in her blood as she was coming from a party. She lost control and drove off the road smashing in a sand dune. The car was totally demolished and her body, too.
She had been in a coma for a month. She had only a 10% chance of survival according to doctors. Although she survived she had complete memory loss. Half of her body was paralyzed. She could not remember her own name but she did not forget Yoga. She was broken in more than 20 places. Nobody expected that she would stand on her feet again but she did. Yoga was the best therapy for her healing.
Anu was not interested in acting because she did not like to come in limelight. The producer Mahesh Bhatt convinced her to act. Anu did not predict that the movie would be blockbuster and she would get so much public attention.
Anu Aggarwal was not only a brilliant student, but she was also a great human from her young age. She started humanitarian work when she was a student. Her college friends said, that Anu had a great heart.
After she came back from death, she started doing things that she really cared. She has developed her own yoga program, AnuFan" She teaches her Yoga to slum children She works with handicap children.
She has proved that she is a great writer, too. Her book has been "Anusual: Memoir of a Girl Who Came Back from the Dead" famous internationally.
Bollywood was not the place where she belonged but. But maybe it was not a waste of time. She was able to know herself