Malaika Arora is showing signs of the midlife crisis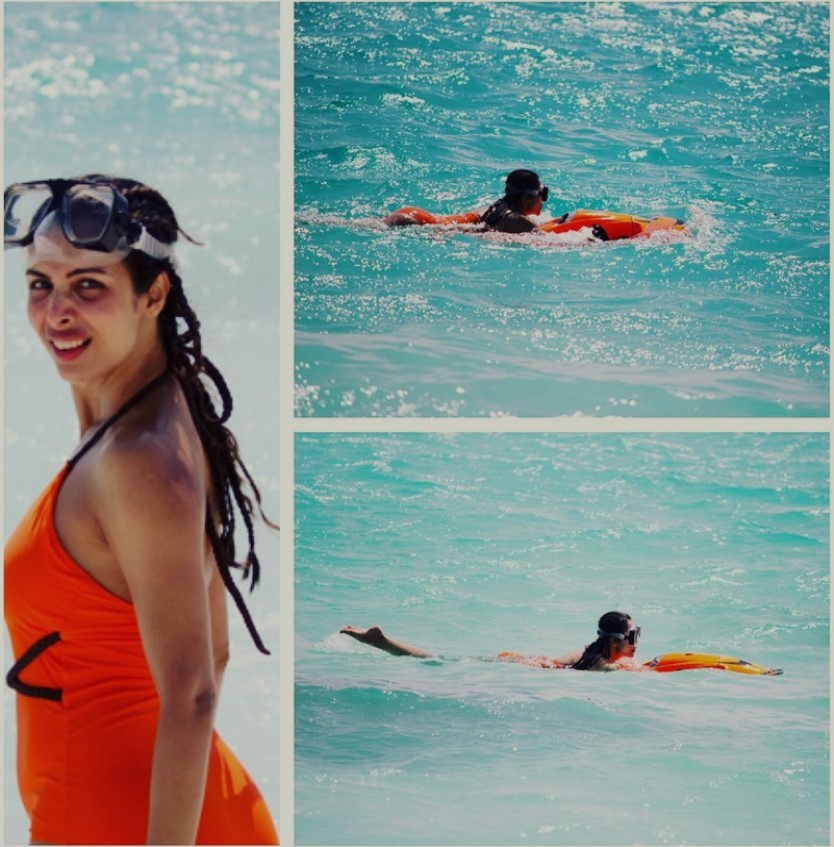 Malaika Arora and Arjun Kapoor are not serious in their relationship. Malaika is dating a younger man because of the crisis in her personal life. Arjun is having some fun.
Malaika Arora is 46 years old. She is divorced and has an almost adult song. Malaika cannot act, she can only dance. She is losing her position as a top favorite item girl to Nora Fatehi and newcomers. She comprehends her situation and getting sad and depressed.
Women who crossed their 40s suffer from a mid-life crisis. They are not young anymore; they wish they could be. They feel frustrated. There are typical signs when a woman has middle-aged crisis.
These are signs of midlife crisis that Malaika Arora is showing:
When the midlife crisis hits a person, he/she becomes attracted to a younger person. Many marriages end in a breakup because of this tendency. Jenifer Lopez, Madonna and many have dated young men half of their age.
I don't think the relationship between Malaika and Arjun Kapoor is anything serious. Malaika is going through a crisis of her life after the divorce.
She is embracing Arjun Kapoor to fill the vacuum in her life. Arjun is taking it as entertainment as long as it lasts.
Another important sign of midlife crisis is that the person feels the need for change and adventure. That's what Malaika is doing. She is swimming under the water in the Maldives and having some thrills. Malaika Arora has recently posted on Instagram pictures of her diving in the deep sea in a hotred bikini
The third important sign of the crisis is that the person pretends to be young. Malaika is recently using more makeup and doing more physical workout. Malaika is posting bikini photos on social media.
She is still hot but not young. She is definitely having a midlife crisis.